144. How much $ I made in June
Friday, July 1st, 2022
Halfway through the year already, crikey.
Here's how much my tiny projects made in June.
Mailoji did £150.81, way down from last month's spike, but expected.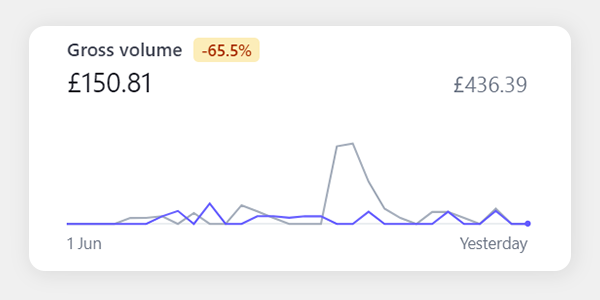 Paper Website was pleasantly up, at £282.78. I've noticed a bit of growth here since launching the new app.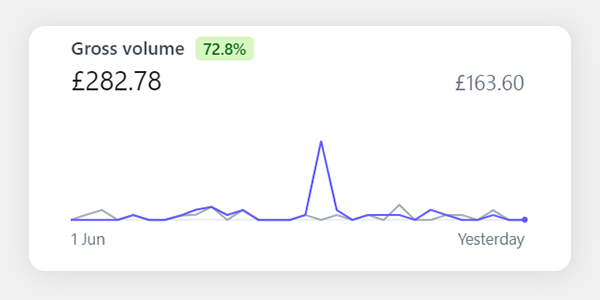 One Item Store is still at £0. Yeah.. I need to give it some more love.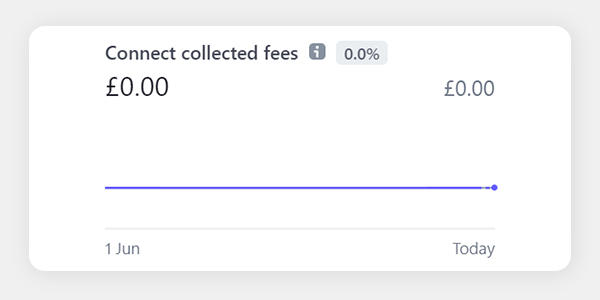 PromptBase comes in at £19.56! Although I'm pretty sure all these sales were because of this blog - this is still really cool.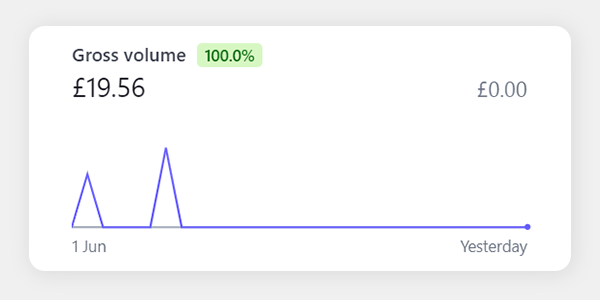 In total that comes to £453.15 ($550.55)
I am so looking forward to going back to working on these projects in July. I've spent a lot of time writing the past couple of months, not enough time building.