Rest, Rickshaws & a16z
Friday, August 12th, 2022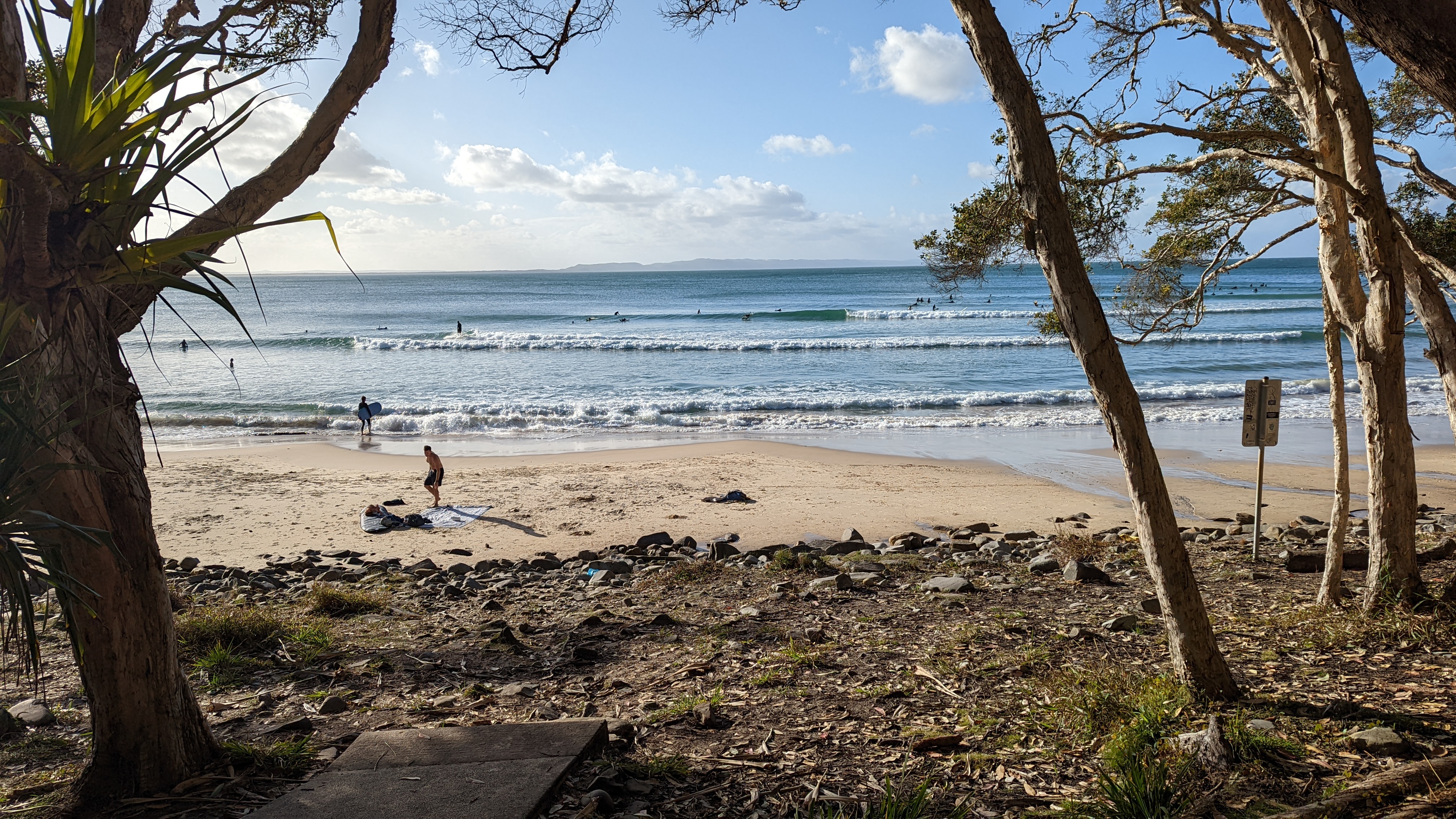 Took a few days off to go lie on a beach and attempt to surf - it was much needed. I've been pulling some very long days the past few weeks.
PromptBase kept going fine - I scheduled a load of prompts to be uploaded each day along with new social media posts. Tuesday was the biggest day of sales yet.
In a few weeks time I'm doing something called "The Rickshaw Run", where me and a couple of friends are driving a rickshaw from the south of India to the north over 2 weeks.
I need to figure out how to keep the website going over that period, as I doubt I'll have much time. I might even hire someone.
The article I wrote for a16z Future also came out on Tuesday, it's called "Why developers are building so many side projects", give it a read if you fancy!