53. My Black Friday Sale Results
Monday November 29th 2021
The micro black friday sale on Mailoji went okay! Usually I passively sell about 1 emoji email address subscription per day for $10/year - but on Friday I sold just under 20 at $5/year.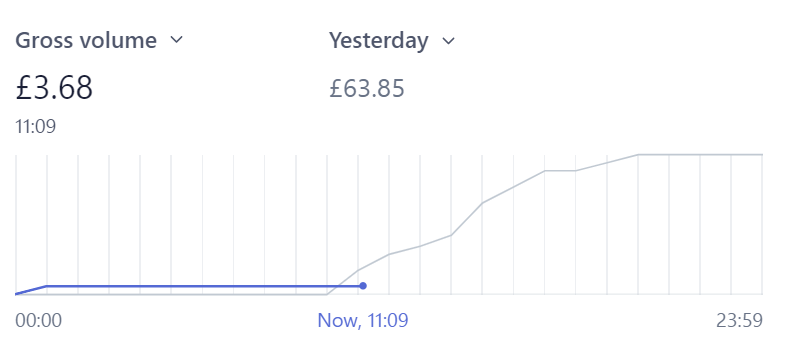 It wasn't huge returns, but I'm happy with the results considering the small amount of effort I put into this experiment, a 20X boost isn't bad.
I really like how Mailoji is slowly compounding month on month without that much input. It had such massive growth when it first launched, going from $0 - $9K ARR in a matter of weeks, then it slowed right down. This used to bum me out, but when I now zoom into this slow growth part, it's doing all the right things growing upwards to the right.
I made an exciting acquisition this weekend for quite a bit of money that will hopefully speed up that growth ever more - but I'll write about that in a couple of days - stay tuned!