134. Talking to Users
Tuesday, May 31st, 2022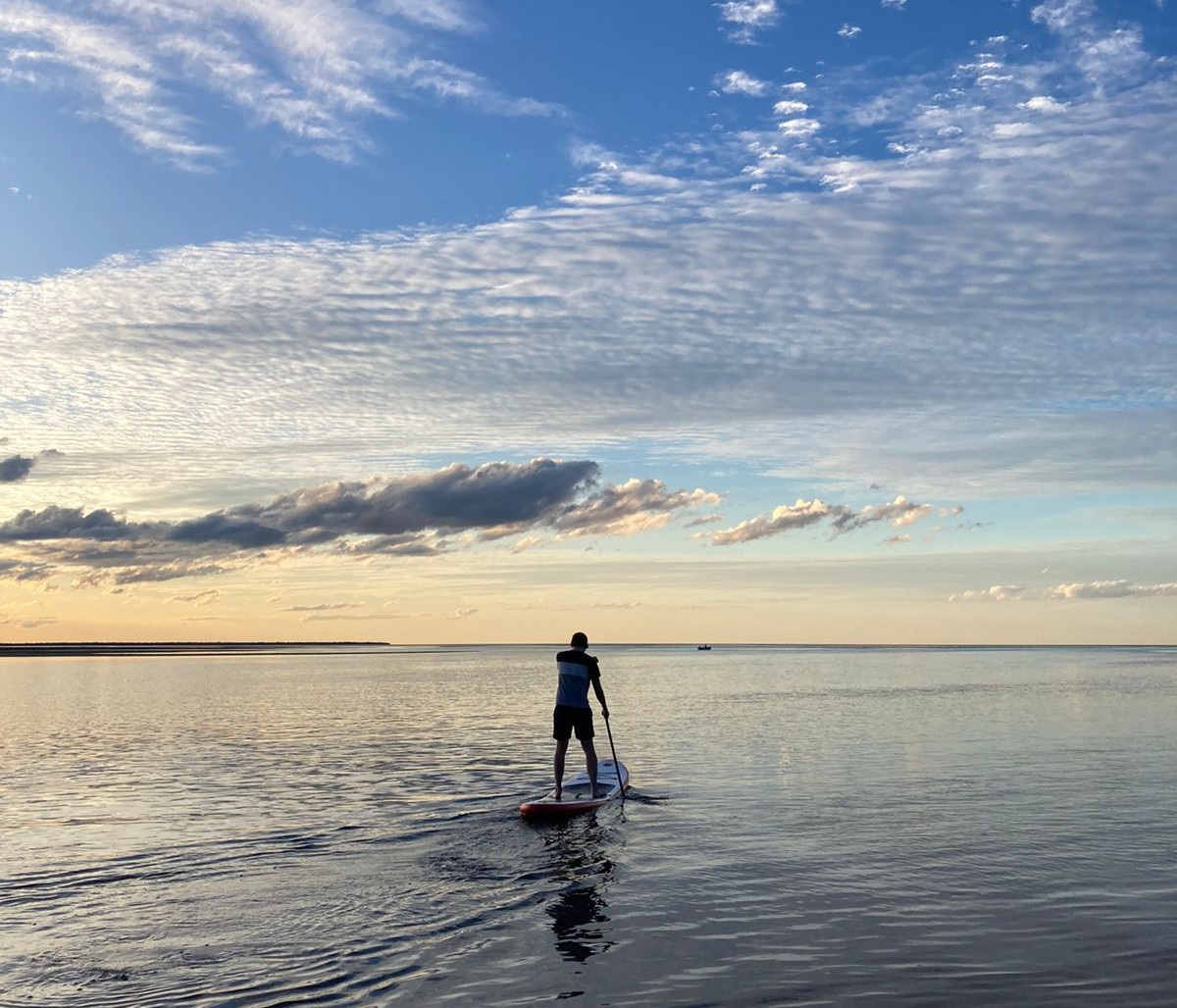 I got a paddleboard recently so this weekend I took it out on it's maiden voyage - it was super fun!
My new project has also been paddling about on the internet for a few days - and so far so good.
We're at about 200 page views after posting it to some niche sub-reddits and forums.
I'm not expecting this project to blow up because it's quite niche, making it hard to get feedback, but so far the limited feedback has been useful.
I've even done the dreaded "hop on a zoom call and talk to a potential user", which was actually great - and has given me lots of new ideas.
I'm going to implement these new ideas and release a daily blog post about the project on Thursday.