135. How much $ I made in May
Wednesday, June 1st, 2022
May was a decent month in terms of passive revenue from my tiny projects.
This was largely because of the "2 years of tiny projects" post I wrote getting quite a few eyeballs.
Here's how much each project made individually: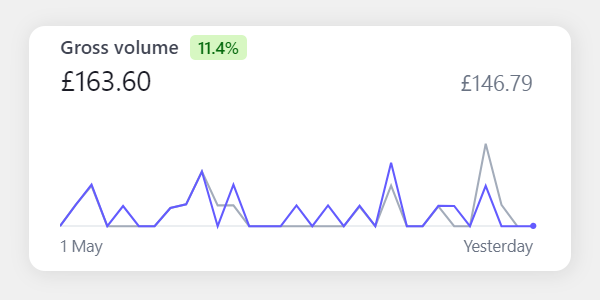 Paper Website did £163.60 in revenue. This increase was from previous months' trials converting, which is great!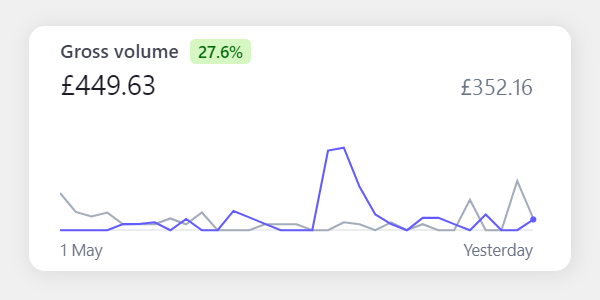 Mailoji did £449.63 in revenue, with a lot of new customers coming through.
One Item Store made £0, but number of new stores created is decent, just need to get people actually selling on there.
In total, all projects made £613.23 ($773.04)
Growing slow & steady - hopefully the new project will be in the next report!