Strategising
Monday, July 11th, 2022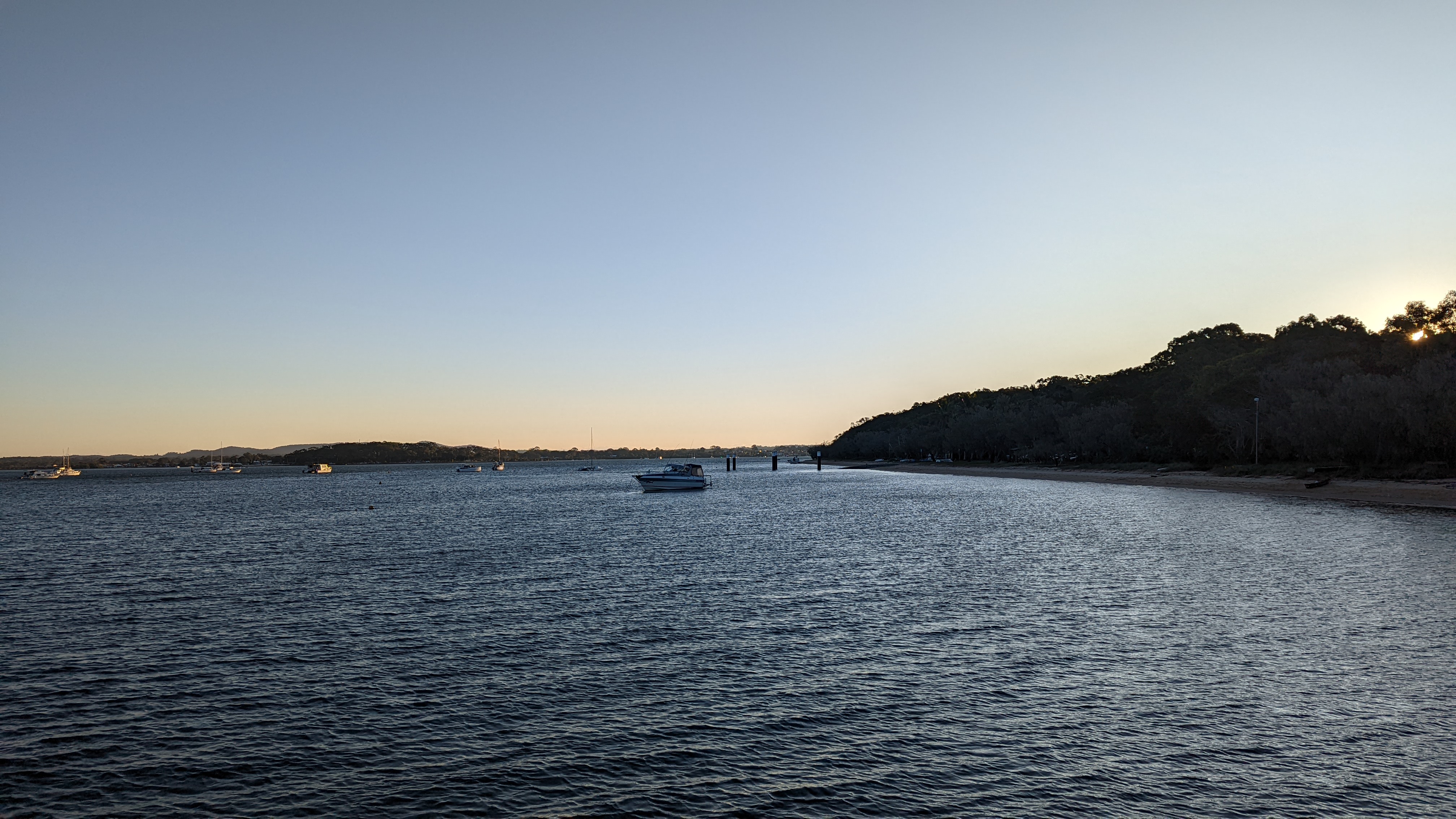 I spent last week in Brisbane, a really nice city! Didn't do too much project work though.
Feedback on the new Paper Website algorithm is really good.
I think this time off has made me realise that Paper Website is a great project, and maybe I shouldn't be so quick to move onto new things.
What if I gave it some more love and see what happens? Especially when it comes to marketing it. I think I could grow it quite big if I wasn't so distracted.
Lots to think about.