Happy New Year
Tuesday, January 3rd, 2023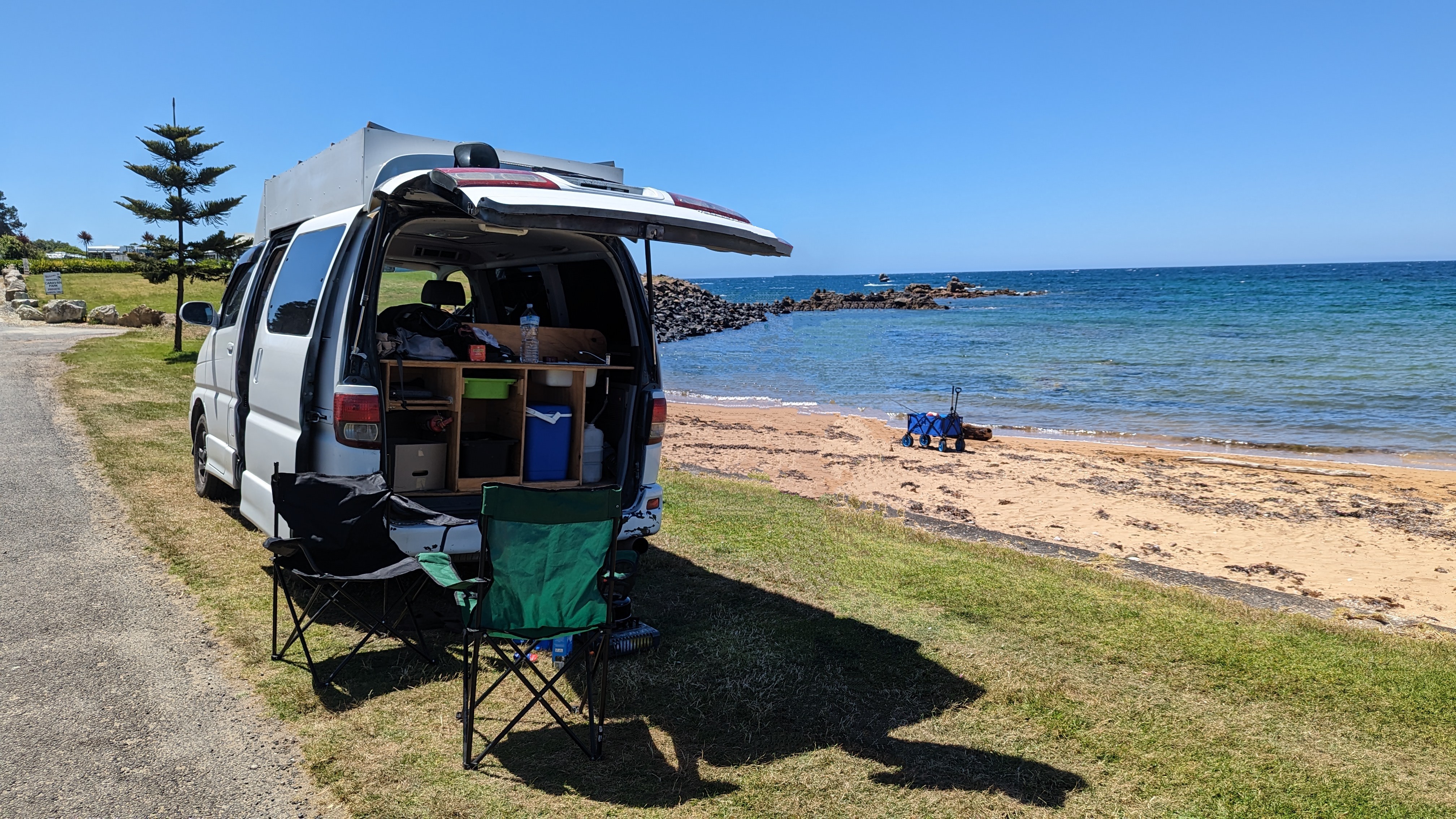 Happy new year!
I spent most of the holidays in a van driving around Tasmania with my girlfriend.
For Christmas day we went to the beach and had baked beans cooked on a tiny camping stove for lunch - it was fantastic.
Good to be back, and looking forward to 2023.
More updates to come!