60. The Aftermath: what happened after going viral on Hacker News and Reddit
Friday December 17th 2021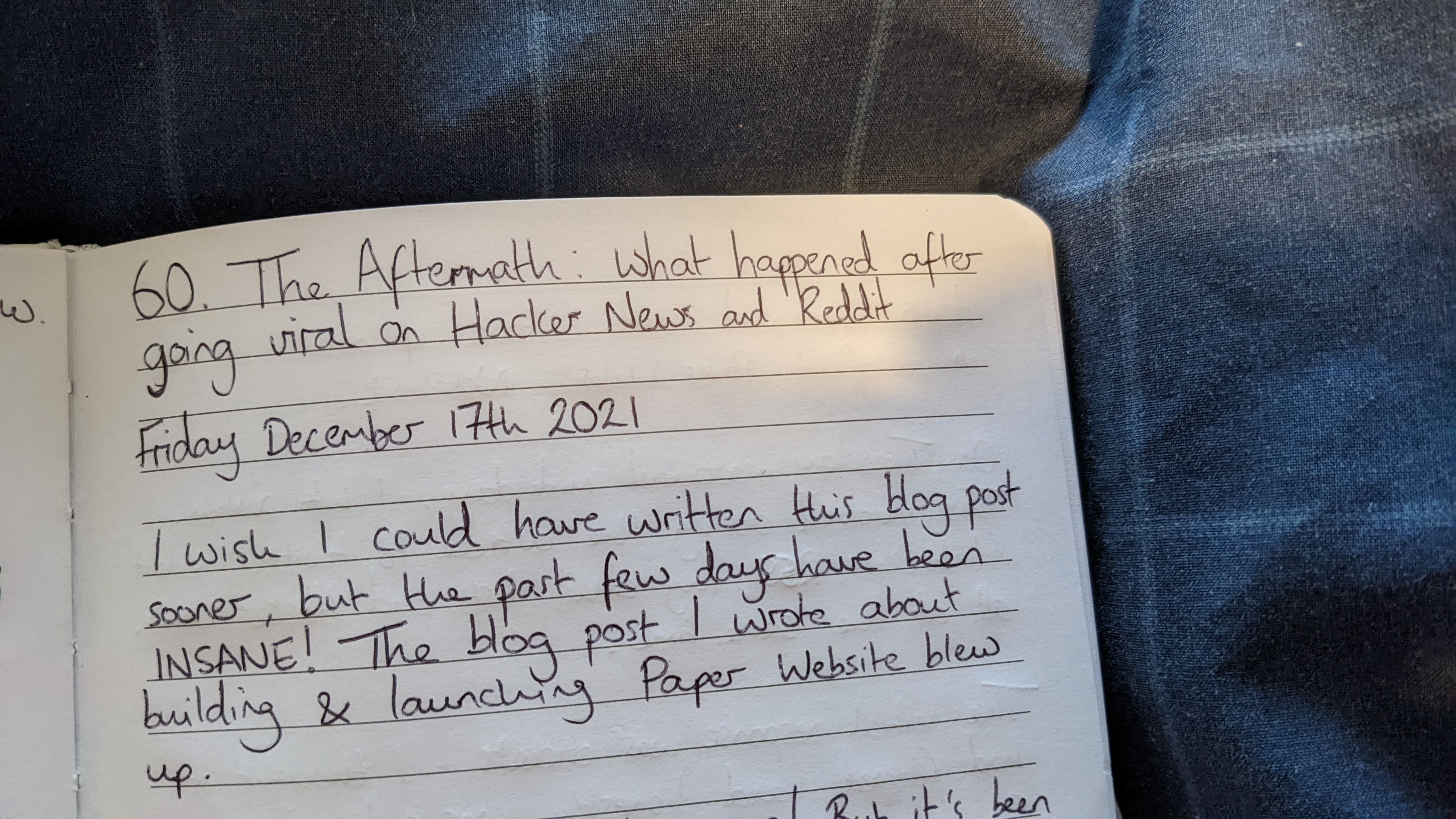 I wish I could have written this blog post sooner, but the past few days have been INSANE. The blog post I wrote about building and launching Paper Website blew up.
This of course is fantastic news. But, because I've been in the process of moving my entire life from England to Australia, it's been very stressful. Yesterday, I was moving out of my flat, and in between carrying boxes down 3 flights of stairs I was responding to customer support emails on my phone.
In this post, I'll rewind and go back to Tuesday when I posted the article, and give you some stats. I'd want to know what happened behind the scenes, so I'll tell you everything
Firstly (if you're interested), it took me just under 2 hours to handwrite the blog post. I did this a few days beforehand, and it took up about 14 pages in an official Paper Website notebook.
On Tuesday, around mid-day, I hit publish. This involved posting the article to Twitter, Reddit, IndieHackers, RSS, my email list, and Hacker News all at the same time.
The initial response was crickets - I thought it had flopped, and honestly, was a bit gutted. On Hacker News for example, it drifted down the new section with just a few upvotes. I was happy I'd completed the goal of publishing it though, so decided to just get on with my day.
Then, out of nowhere, the post rocketed up Hacker News. It would have probably been on Page 3 of the new section, so I'm not sure how this happened. It soon hit the #1 spot and stayed there most of the day and got 1,400 upvotes.
Interestingly, the Hacker News moderation team changes the post title from "I blew $720 on 100 notebooks from Alibaba and started a Paper Website business" to "I started a paper website business". This was apparently because my title was too clickbaity..!
I've said this before, but the traffic from Hacker News is insane - 10X greater than any other website on the internet.
At the same time this was happening my Reddit post was at the top of /r/programming with 3.4K upvotes. Every comment I got was super nice, but I feel the people of Reddit are especially nice when I post stuff there. I love Reddit.

So here's the stats; over the past 2 days the blog post was read 77,000 times.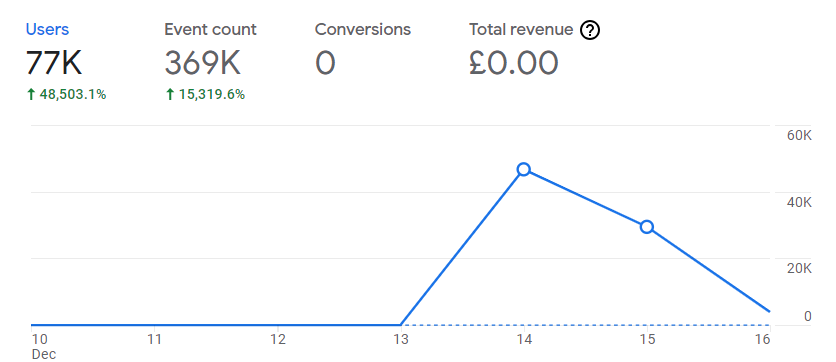 There were points in which 3,100 people had been on the daily blog in the last 30 minutes. I'd never tested a Paper Website under such load. I was genuinely scared.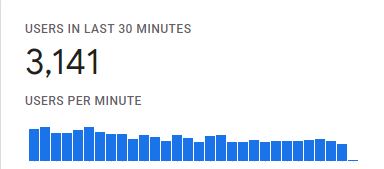 This resulted in 9.5k people checking out the Paper Website main website.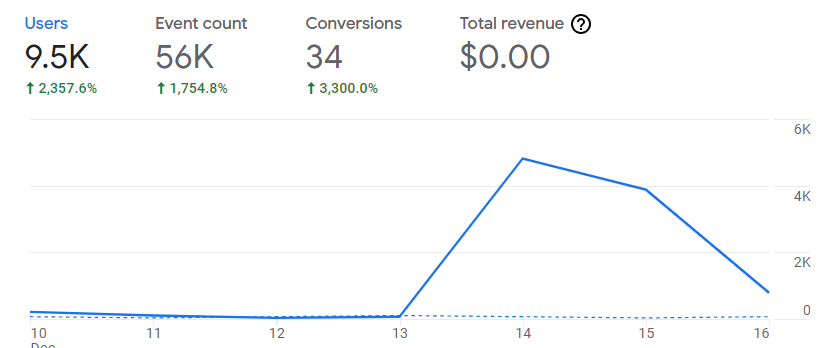 Finally, my ARR rocketed from $3,600/yr to $8,500/yr - madness! Some of these are trial subscriptions that may/may not convert. A lot of annual plans and notebooks were sold though, my goal is to get rid of them all before I fly to Australia - I might have some heavy luggage otherwise.

I've just about caught up on tweets, emails and customer support. If you read the article or shot me a message, I just want to say a massive thank you. It means the absolute world to me. I love building these tiny projects so thanks for coming along on this strange ride with me.