84. The Golden Kitty Finale
Thursday, January 27th, 2022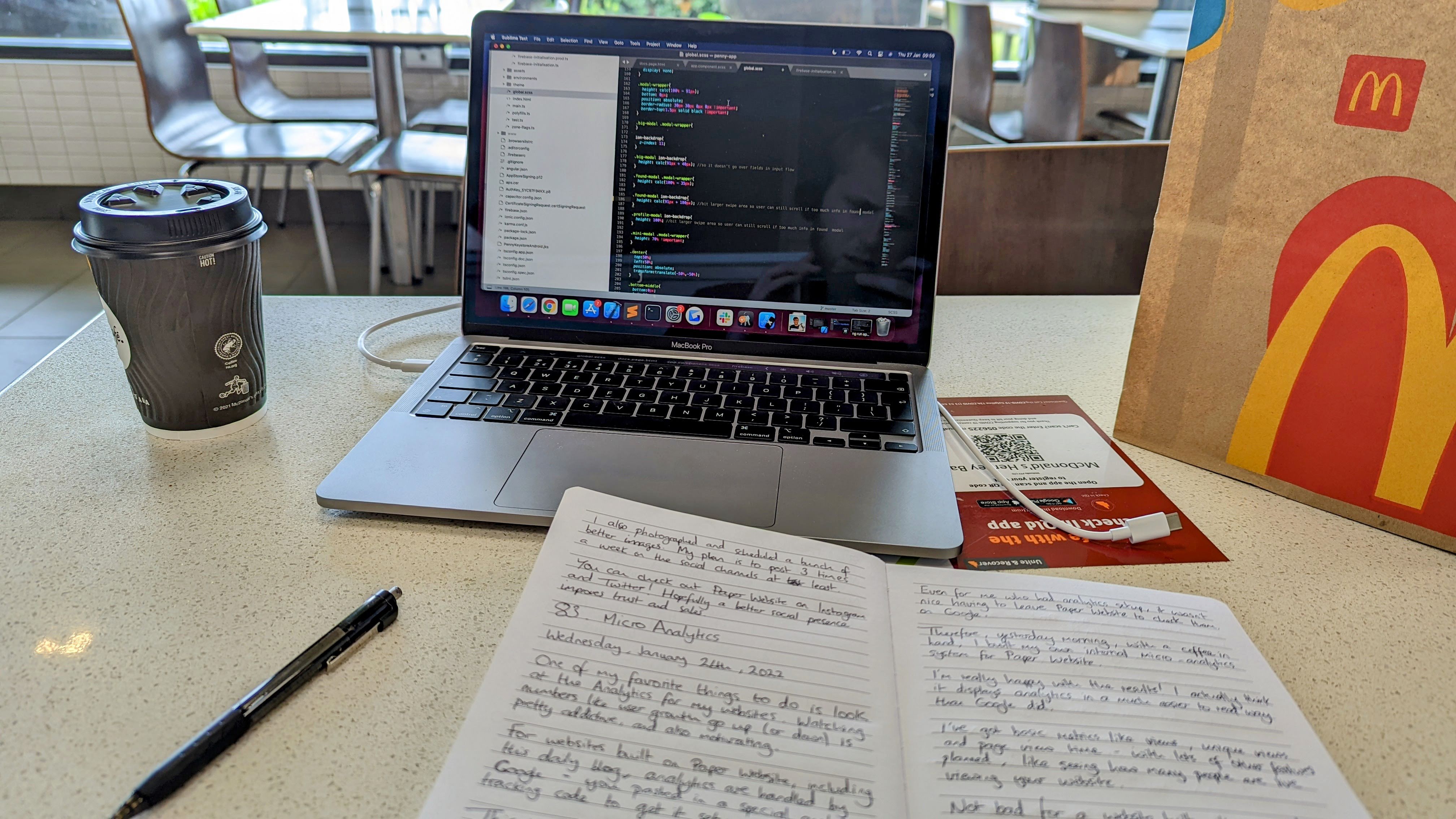 I'm currently writing this in a McDonalds whilst I wait for my car to be serviced - living the life.
I have very exciting news!
Paper Website is in the Product Hunt Golden Kitty Grand Finale!
Tomorrow I'm going to a virtual live awards ceremony. There's hosts, panels, and even a magician?!
Paper Website is up against 4 other products in the Product Demo Video category, but unsure who they are.
I'm waking up at 3:00am to attend because of my Australia timezone. If you want to watch me half asleep yet pumped up on caffeine on a livestream, you can also watch too!
It's on Thursday January 27th, 9 am PT/ 12 pm ET / 5:00 pm GMT - here is the link: https://www.producthunt.com/golden-kitty-awards-2021
I will report back tomorrow on the experience!