101. How much $ I made in February
Wednesday, March 2nd, 2022
Month 2 of 2022 is complete! February was a strange month - I spent a lot of time dealing with Mailoji subscription problems, and not enough time on Paper Website. The figures below definitely reflect this.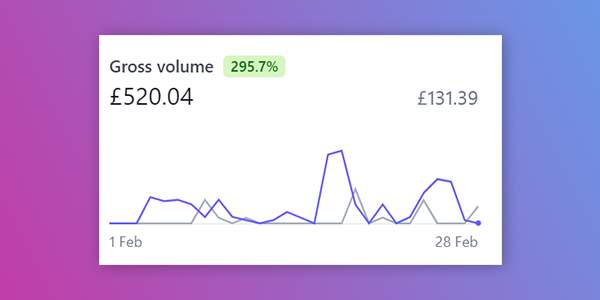 Mailoji did £520.04 in subscriptions, a +295% increase from last month, all because annual subscriptions kicked in.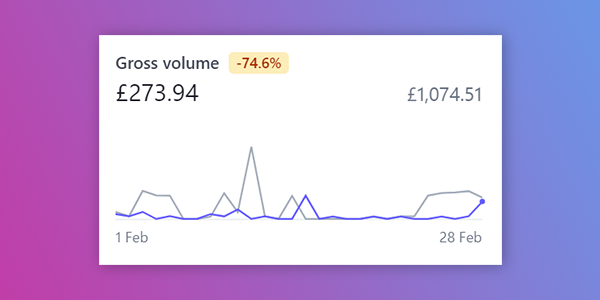 Paper Website did £273.94 in subscriptions - way lower January as the hype has worn down. I'm back to growing it slowly - this is fine though.
Total February revenue was £793.98, or $1,056.39
Next month Mailoji revenue is going to be big - as in March 2021 last year it went viral on Hacker News, resulting in a huge jump in subscriptions.
My goal for March though is to focus on growing Paper Website. I was going to start something new - but I always do that. I'm interested to see what happens when I fully focus on a single tiny project.