11. Marketing Mode
Monday, September 27th 2021
Spent another weekend camping and hiking in Wales. It's super fun, and super cheap - one night cost £5.95!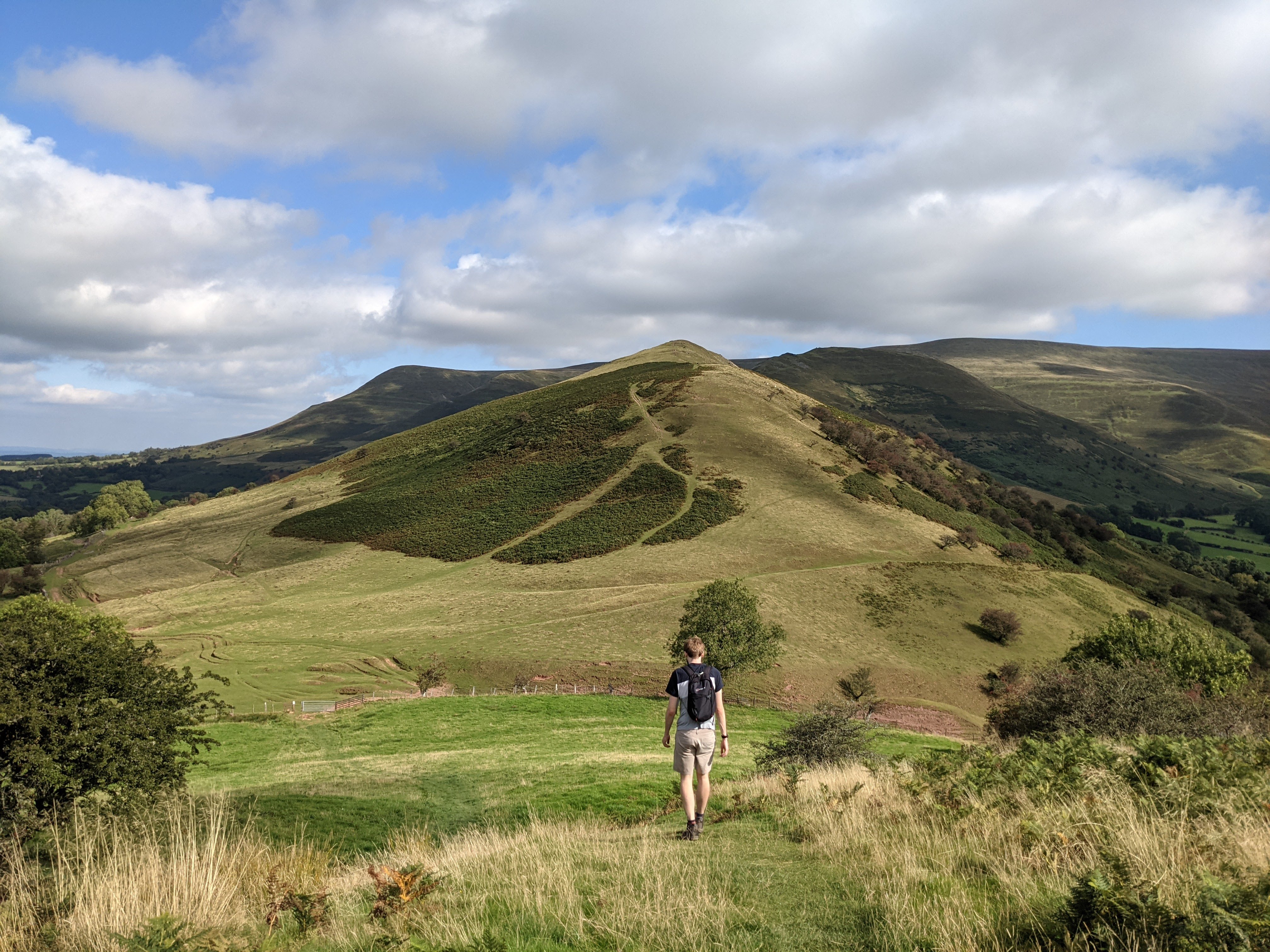 This week I'm going to try and get this first customer on Paper Website (for real), and not get distracted by coding things. I was thinking over the weekend maybe I should just launch it on Hacker News straight away, but I would be a lot more confident doing it with a few sales behind me.
I paused paid ads over the weekend because I was away and wanted to be present whilst Facebook was spending all my money.
Facebook gave me some good insights into my target customer: Males aged 25-34 on Instagram from the USA were most likely to click. I think knowing that was worth the $35 I've spent so far.
I'm going to rethink prices and ad copy, then restart the ads. Currently I'm offering a free domain name and a free Moleskine notebook if you pay for the annual plan, which I think is quite an eye-turning offer.
Let the week begin!