One Year of Paper Website
Thursday, December 15th, 2022
One year ago I launched Paper Website on Hacker News!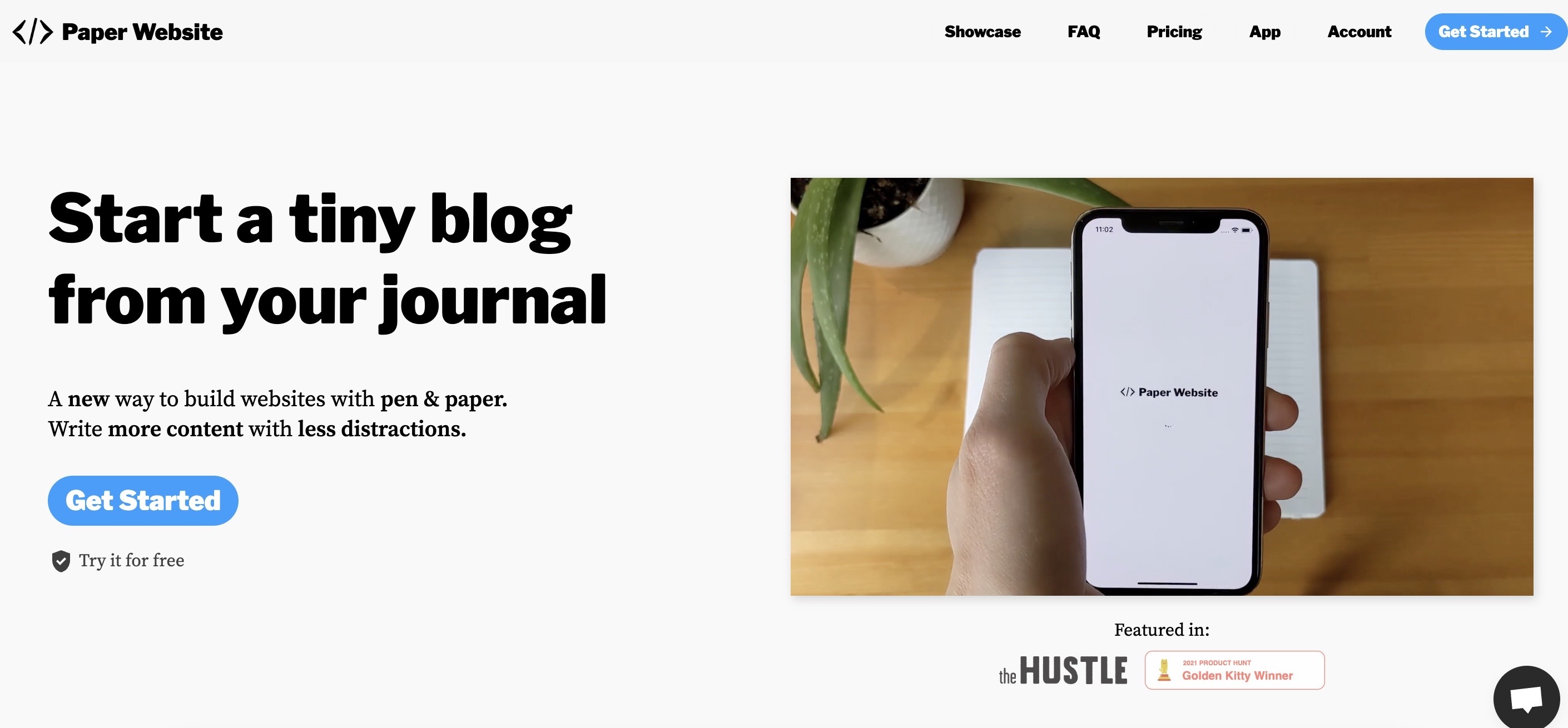 Funnily enough, that was also its biggest day of sales, and since then the growth has been flat - well, actually slowly declining...

This is mainly my fault for not giving it enough love, and jumping to PromptBase - but hey! That's the whole point of building lots of tiny projects - place tiny bets and stick with the ideas that gain traction.
I'm definitely going to keep working on it, but more as a side-side project now.
I love using it every day for this daily blog, so it has big value for me.
Happy birthday Paper Website!