42. All my stats from a viral product launch on Twitter
Thursday November 11th 2021
Yesterday was absolutely insane - I could not have asked for a better initial launch for Paper Website. I've had things go viral before - but this felt different, and it's never happened on Twitter.
In this post I want to talk about all the numbers from this initial launch, because it's something I'd be really interested in.
Firstly, the tweet I made (which has been up for about 18 hours at this point) got about 160,000 impressions. It quickly broke out of my circle of followers as people started retweeting it, which is great because lots of new people saw it.

The video currently has 31.5k views, and the tweet has over 1,200 likes, 250 quote/retweets, and maybe about 100 comments. My follower count also increased by about 500, which is a lot for me!

Moving down the funnel, 1,600 people clicked the link in the tweet and visited Paper Website - so pretty much 1 percent of impressions. You can see the rest of the website funnel in the pic below: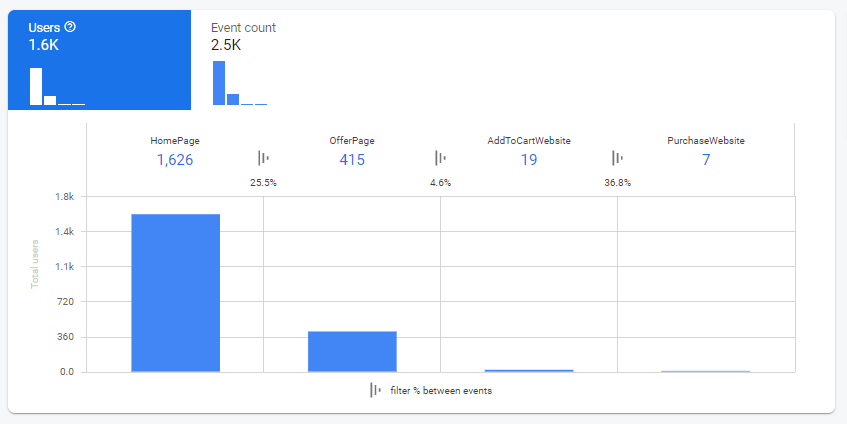 7 people ended up making a purchase - 6 of those were annual subscriptions of $99/year, and one was a $10/month subscription - equating to roughly $720 ARR. Overall, Paper Website is now over $1k ARR, woo!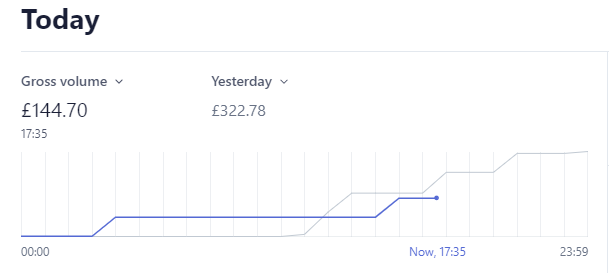 I'm very happy with these numbers. I was perhaps expecting a few more sales given the traction of the tweet - but I think a lot of people were just sharing it because it was easy to share and looked cool - same goes for people checking out the website. Conversion rate was 0.44% (7/1600) - but I think a lot of people clicked through just out of curiosity, so the numbers are a bit skewed.
As I said, for an initial launch, it could not have gone better - and the best thing is I'm launching it all over again next week on Product Hunt (Wednesday November 17th). Very exciting times!